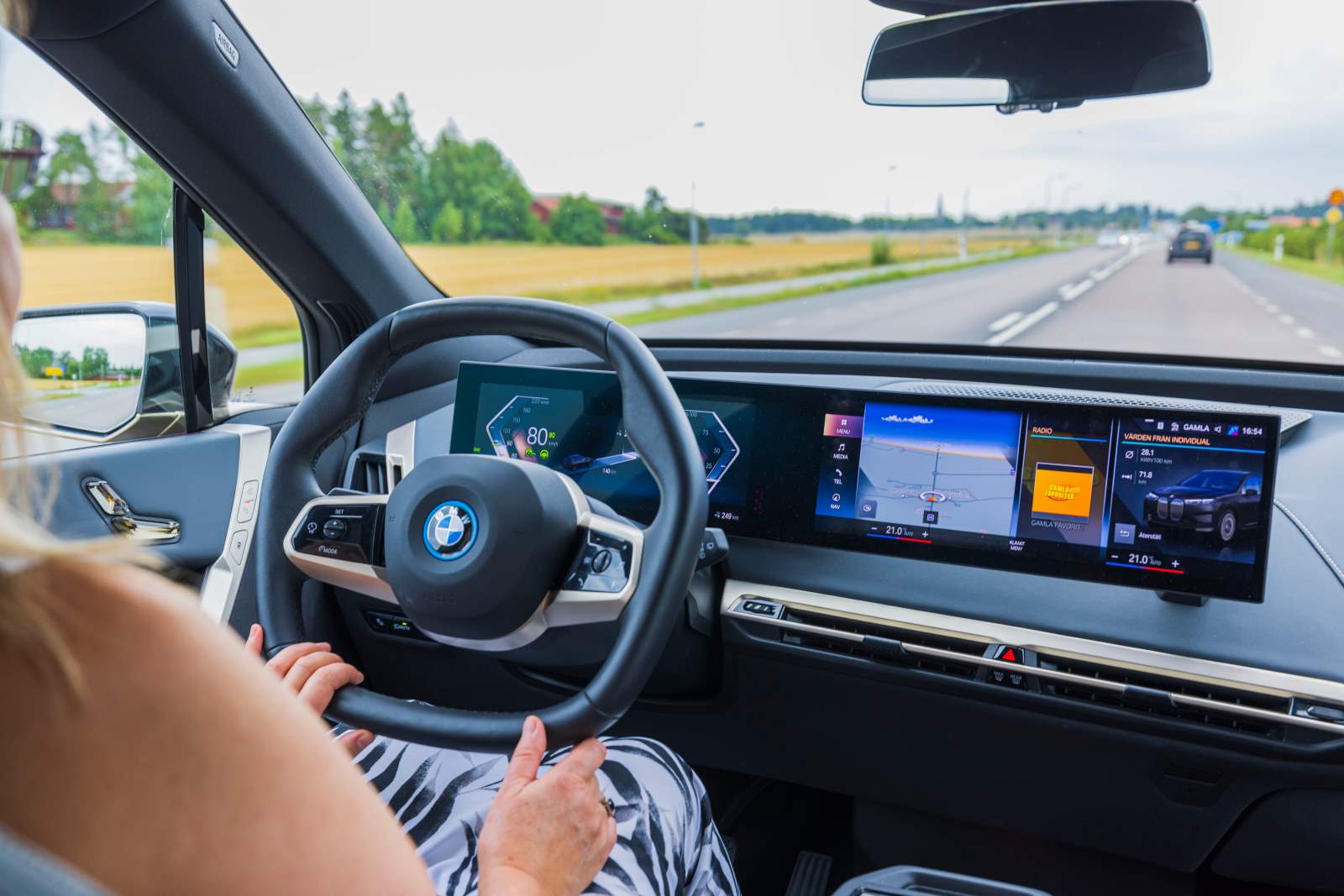 Welcome to the round table: Organizing education on how to drive with smart vehicles 
Round table event description
On behalf of Royal Haskoning DHV , TNO , RAI Automotive Industry NL and Tobii you're kindly invited to participate in the upcoming round table discussion on driver's training and education, with a special focus on ADAS, which will take place on the 24th October at the Automotive Campus in Helmond. This event is endorsed by the Ministerie van Infrastructuur en Waterstaat
Gain insight into the latest completed and upcoming projects related to ADAS training and education, and participate in a discussion on the future needs and developments in this field. During the event, we will facilitate an inclusive discussion that will feature experts from various organizations, including educational, government, and automotive sectors.
The goal of the round table is to share insights and identify opportunities to improve safety on roads. Additionally, our goal is to document conversations in a white paper. The next phase could be to invite all participants to come up with solutions in a follow-up round table. Please follow this link for the extended description of the round table. 
The round table event will consist of two segments: first, we'll conduct a round table discussion focused on ADAS education, and after lunch, we'll showcase ADAS assessments through novel technologies. Please follow this link for the extended agenda. 
We are looking forward to your participation! 
Maria Oskina, Hein Franken, Bram Hendrix, Paulina Sauma, Peter Boom.